Zoom meetings were the norm just a couple of years ago. But we know how it has made people shudder at the mere mention of online meetings. Humans that we are, we long for that physical presence, and "online" can only do so much. Be it in the personal or professional space, physical presence can change the dynamics in an instant, don't you think so? We definitely miss the joy of physically working together as a team, cracking silly jokes while brainstorming, gulping cups of coffee or chai and snacks while planning, and celebrating small victories - all these have their own charm and we surely want more of it in our lives.
Read on to understand why hiring meeting rooms is important for your business now !
1. Sets a high standard for the company
This could be your number one reason or simply just THE reason. First impressions matter in all aspects of business and when you rent a top notch meeting room for the next meeting with a potential high profile client, they are going to be doubly impressed. To the client's eyes, this could mean that you truly care about what the meeting entails and gives them a holistic view about the ideology of the company. These meeting rooms could also be arranged according to you and your client's location needs. The client need not travel in traffic to reach your office space, rather, renting a meeting room near his location could be more flexible and rewarding.
2. Change in meeting rooms render fresh perspectives
This is something you have to experience. When you work around the same atmosphere day in and day out your productivity is affected. The work could become mundane and you may lose some level of interest. But when you try new spaces, a change in the environment increases your urge to render the best output. New meeting rooms give you fresh perspectives and trigger your creativity for the better. It exponentially increases the chances of delivering the best possible output to benefit the company and the client. Interacting and sharing ideas with colleagues can lead to wellbeing of the mind and body.
3. Cost cutting resources and economic reasons
The best thing about meeting rooms is that you don't have to own big spaces to hold elaborate meetings. You can just rent them when you need and a great advantage is that these spaces can cater to specific meeting durations. You can choose between meeting rooms for hourly rent or for a day. This minimizes your cost for unnecessary spaces while allowing you to spend your time and money on other core business activities. These meeting rooms are powered with the latest technology, negating your cost to invest on lavish tech for your office. It could also save you loads on power resources and manage the electricity costs of the company.
4. Meeting rooms can be customized to specific meeting needs
Speaking of advantages, here is an amazing one - meeting rooms can be customized. Not all meetings are the same, are they? So why have the same room when you can rent spaces and tweak them to meet your specific needs.
They can be set up with large TVs to better aid for easy and quick skype calls with outstation staff. Meeting rooms for rent hourly can be packed with all the stationery and boardroom supplies if you require them. They can be chosen according to the unique aesthetic taste of your company or your clients.
With GoFloaters, you can customize the meeting room to your needs - you can use high speed WiFi, LED TV, projectors, power backup, whiteboards along with air conditioning. And the best part is, these amenities can be added or reduced according to your expectations.
5. Benefits the employees
We all know this, happy employees make for larger operational benefits for the company. So give them the meeting room they deserve.
Hire meeting rooms for rent hourly so that your employees focus better at work and deliver fantastic results.
Rent meeting rooms for a day while giving them access to top tech gear that makes their work easy and efficient.
Provide them appropriate snacks and refreshments as and when needed. Good food equals good mood, right?
Keep their convenience in mind and check for their accessibility. Never make your employees travel for a long time before attending a short meeting, that way they will already be too drained to work.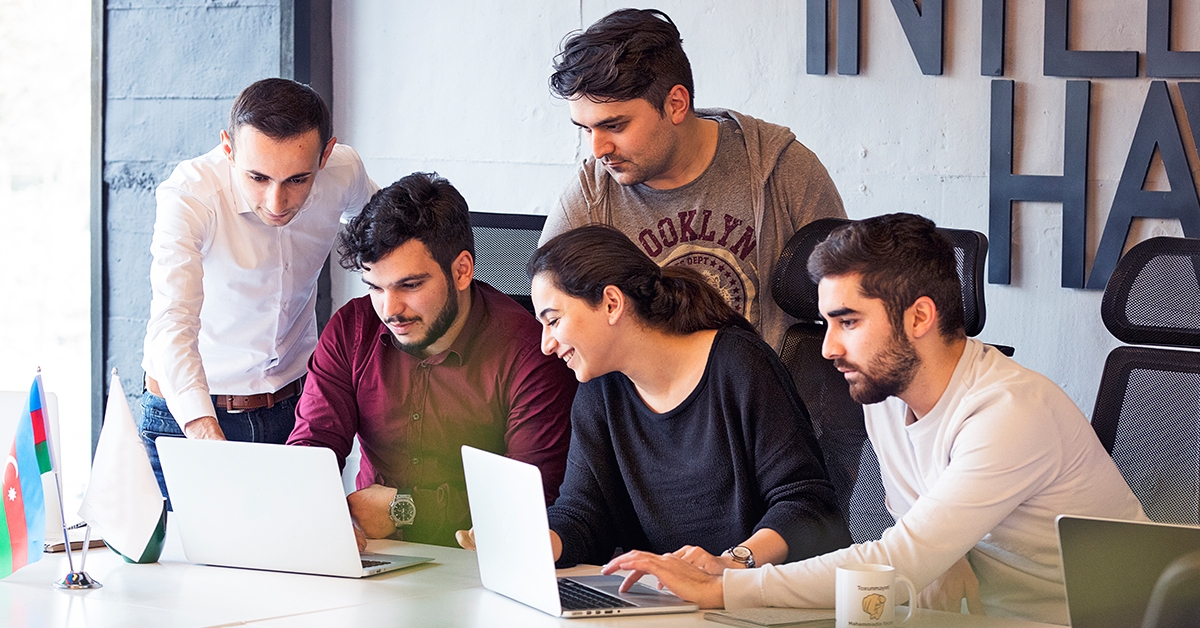 Now that you know the benefits a private meeting room has to offer, we ensure to make every experience for you worth it. We believe in the concept of teamwork, even when it is not imposed by a company. Individuals coming together, generating ideas, creating groundbreaking work that fuels their passion and fills their purses is what the future needs. We are here to give you the best space to do just that.
GoFloaters is designed to meet your specific needs. You can hire meeting rooms in Chennai, Bangalore, Pune, Hyderabad, Gurgaon, Vadodara, Vizag or 20+ cities with ease and get the best deals. You can choose between meeting rooms for hourly rent or rent meeting rooms for a day. Whatever your choice is, we hope there is a concept in every meeting and the idea of working together never gets old. Coming together as a team to sit around, power up and achieve more creates a story. We believe in that story.
Many companies have begun to adopt the remote-work model or a hybrid model of working, it becomes all the more important to ideate, crack those difficult problems in an inspiring professional space. Be the company that goes beyond the ordinary. Hire meeting rooms at GoFloaters and bring in a positive change.
---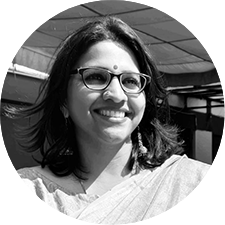 I hope this blog was informative
If you want to get in touch with us for your flexible space bookings,
👉🏽 click here