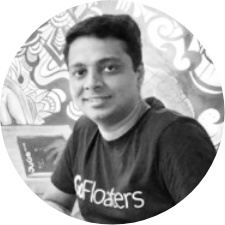 Shyam Sundar
Founder & CEO
A former Fulbright Scholar, Shyam is a technologist who likes nothing better than solving complex problems.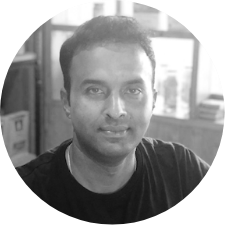 Srivatsan Padmanabhan
Co-Founder & COO
A serial entrepreneur and innovative Growth Hacker, Srivatsan is a #futureofwork enthusiast.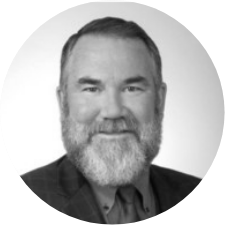 Leo A. Giacometto
STRATEGIC ADVISOR
The Founder and CEO of Gage international is also advisor to dozens of Fortune 500 companies and startups.