Are you tired of attending Zoom calls in your pajamas or are you exhausted from long meetings in the same office room? We have the perfect solution for you! Get up, get out and hire the best conference rooms that inspire creativity and make you want to work.
Benefits to hiring conference rooms
This is a vast area of discussion, but in order to keep it precise, conference rooms can be of benefit to you and your team because of its flexible work arrangement and impactful environment. People gather at conference rooms with the aim of getting their work done on time and to their best capacities, which in turn doubles the result.
Co-Working spaces offer creativity:
Several leading companies have given their employees the liberty to work from anywhere, a trend many other offices are adapting. This has given professionals the freedom to be creative. They have become more focussed and passionate about their work and have started searching for creative spaces to work from.
Here are 5 such coworking spaces that offer creativity and zest.
Hyderabad is growing to be the fast booming tech hub in India and is at the forefront of innovations and positive work culture. With many meeting rooms for rent in this city, the Lovern Smart Spaces stand out to be the most creative workspace. This is a vibrant workspace with a 12 seater conference room equipped with a high tech projector to conduct your overseas video conferencing at ease. It has all the basic amenities of a conference room. It has a whiteboard, television and a high speed Wifi connectivity. With additional power backup and a smoking area, you can now work to your potential. Situated in a breezy locale, it offers natural lighting and is located in the heart of Gachibowli.
Rate: Rs 999/hour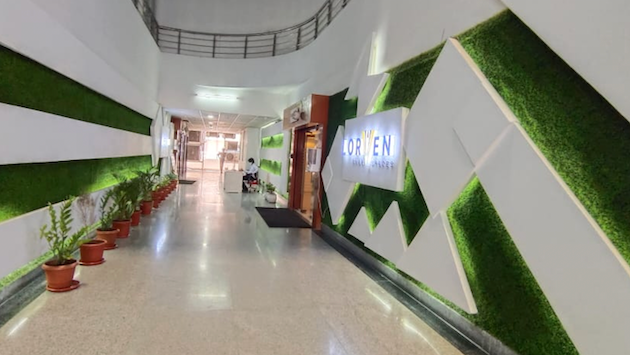 Located at a prime area in Chennai, a city with an evergreen work atmosphere, Awfis Spero Primus is a must in your list of conference rooms. The Awfis enterprise is a rapidly growing establishment, offering a large range of coworking spaces throughout the country.
There are many meeting rooms for rent in Chennai, but why should you choose this? The main reason being its look and location. The premises are well maintained and give out a sophisticated charm. The location becomes a major factor, it is close to a metro station which makes commuting hassle free and thereby you are at peace to work.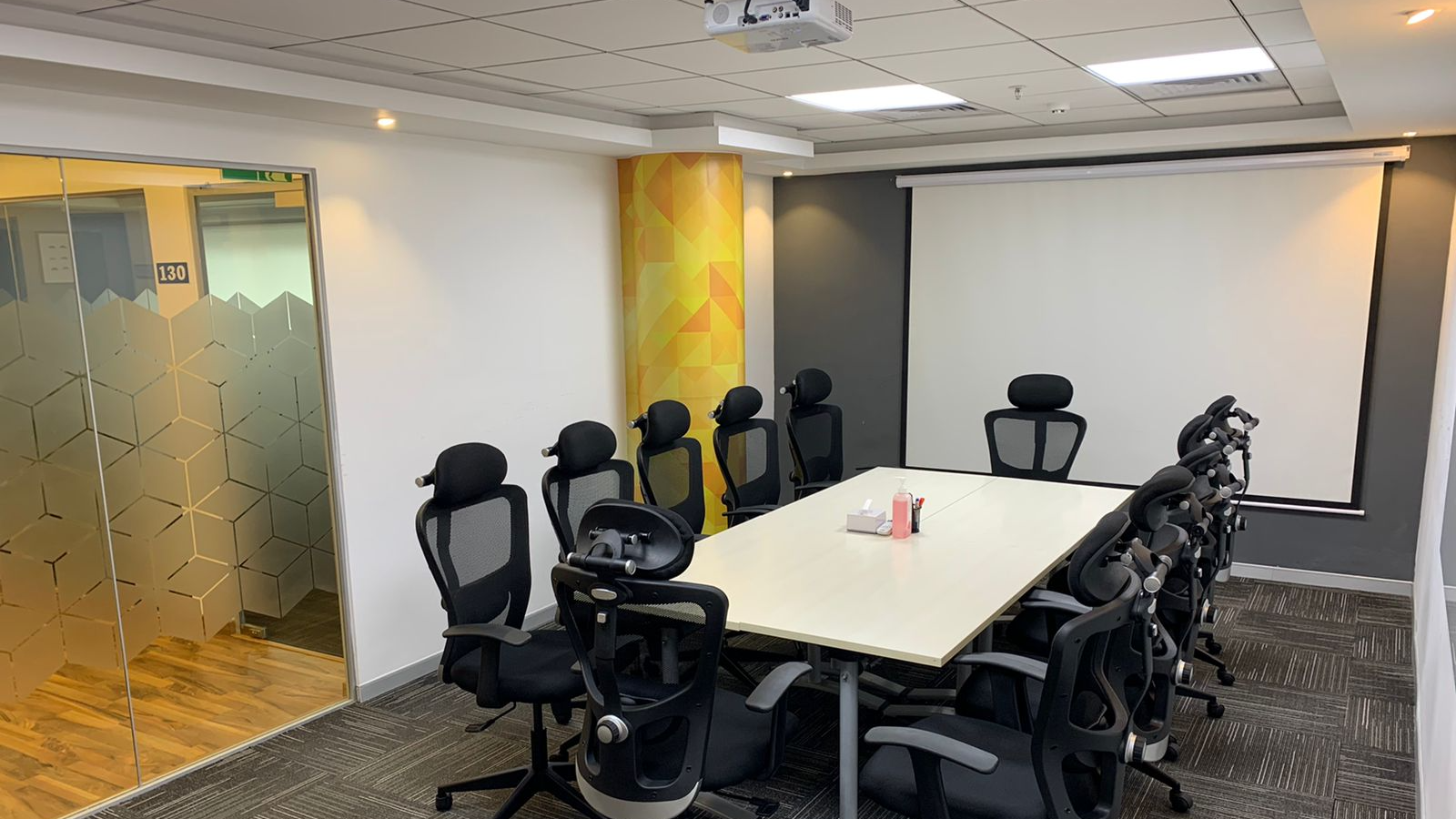 This space also meets all the basic criteria of a conference room. It is equipped with a projector, white board, has high speed WiFi and power backup. The rooms are air conditioned and have dedicated paid parking spaces. This is a premium 12 seater conference room that has the capacity to occupy large teams. Training sessions and workshops can also be held in the Awfis Spero Primus campus.
Rate: Rs 1600/hour
Here is one more conference room in Hyderabad that offers a great ambience and technology you need to conduct in person meetings. The space has a 8 person seating capacity and is perfect to host small meetings as well. The Wozart is equipped with high speed WiFi, TV, whiteboard and printer for your use. In addition it also has a power backup, free parking space and is air conditioned. You can rent this meeting room hourly or rent meeting rooms for a day.
Rate: Rs 499/hour, Rs 2500/day
With more and more coworking spaces coming up in Mumbai, this is a space that ignites your creative senses. The 91Springboard at Andheri East in Mumbai offers open spaces with a good work atmosphere and ventilation. It keeps the startup work culture in mind and allows a large occupancy capacity. The vibrant space features a television, whiteboard and high speed WiFi. The commute to the meeting room for rent in Mumbai is easy as it is located near the metro station.
Rate: Rs 2600/hour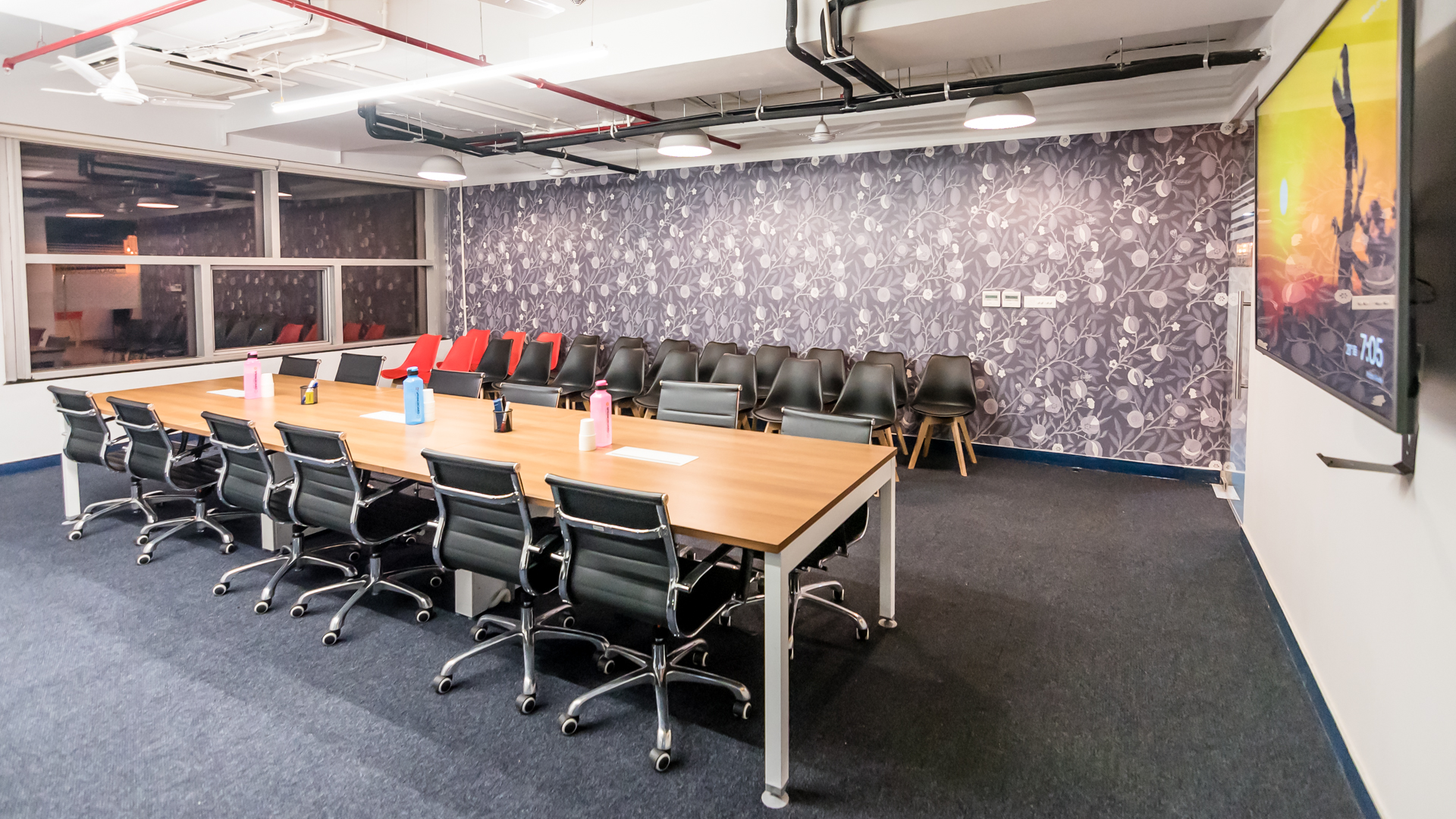 This is a charming and radiant workspace located at Vadiwadi in Gujarat, a city that is embracing the coworking culture. The DevX offers multiple options for you to choose from, there are meeting rooms for rent, conference rooms, event venues, training centers, workshop centers and much more. This is a well equipped environment with AC and power backup. It also offers a printer, copier, TV and is at a prime location in the city. Parking is free at this space and hygiene requirements are maintained. This can be rented at hourly or daily basis depending on your need.
Rate: Rs 960/hour , Rs 9600/day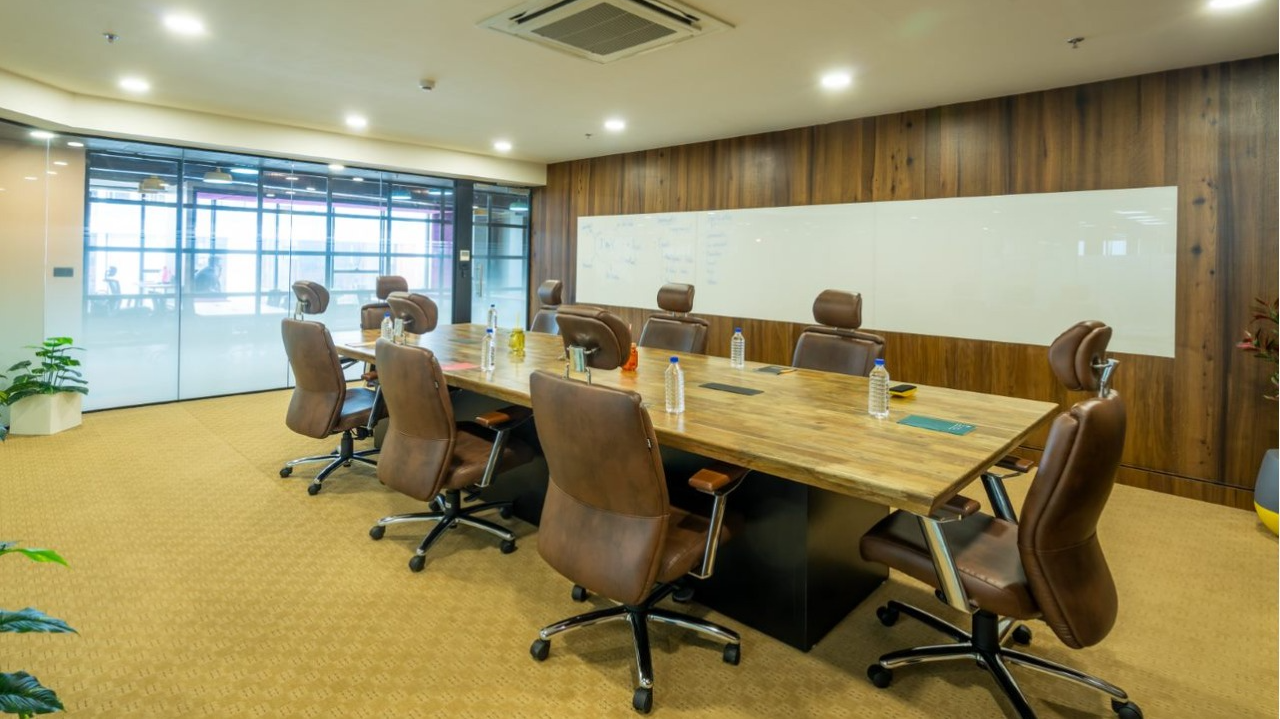 GoFloaters offer many such high-spirited meeting rooms for rent, all you have to do is, go on our website and book yours today. Or even better, download the GoFloaters app to get instant access to over 100 workspaces all over India and use the refer friends feature to get incentives.
---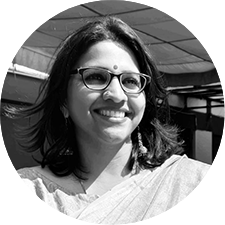 I hope this blog was informative
If you want to get in touch with us for your flexible space bookings,
👉🏽 click here